Real Estate
Dealing with properties is no longer a hassle with Shopify. We specialize in custom Shopify app development solutions for real estate to assist realtors, stakeholders and builders using advanced technologies such as AR/VR, IoT, MLS, CRM automation, Workflow management, meeting scheduling, invoicing, document management, API Integration, Location Mapping and so much more. More interactive features that our custom shopify app development can offer real estate and property management businesses include (but not limited to): User onboarding, Listings and database, Buying properties, Selling properties, Tenants, Database, Filters and Categories, Property Profiles, Favorites or wish list, Maps, Push Notification, What's happening around my property, Virtual Tour.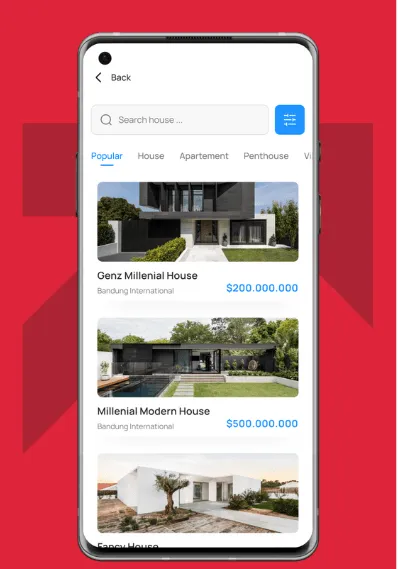 Restaurant
With our Shopify App Development for F&B, and restaurant businesses, we cover everything from ingredient and product sourcing to ready-to-eat restaurant-style dishes, everything is on your fingertips. Our on-demand Shopify apps offer high-tech, top-notch technology integrations with a creative approach for innovative, creative and futuristic food & beverages mobile solutions. We cover different aspects like delivery, cost analysis, order placement, execution, inventory management and so much more. Your digital kitchen is powered by leading technologies like AI, IoT to facilitate and automate tasks like menu tracking, food costs, catering, kitchen management, reports and more.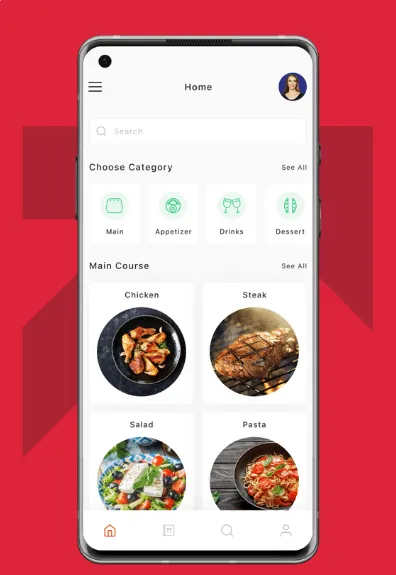 eCommerce
As a leading Shopify App Development Company for Ecommerce, our stores are highly functional, eliminating human bias and duplication of data with automated processes that are faster, efficient and more accurate. Developers and merchants are always on the same page with integration of apps whereas store modification is also possible based on custom requirements like secure payment gateways, CRM, user-experience design, shipping and fulfillment. Enhance and augment your ecommerce business accessibility with integration of Shopify apps. Want something different and more exciting for your customers, let's build you a custom ecommerce app with Shopify.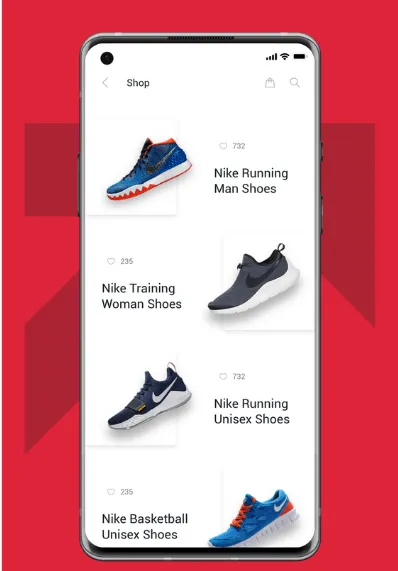 Healthcare
Energize your core healthcare and medical operations with our custom healthcare solutions, powered by Shopify app development services. Our healthcare apps offer one-tap access to quality care, augments patient outreach, data safety, a centralized system covering patients, doctors, technicians and staff members alike on a single platform. Integration of advanced AI and ML modules further self-optimized system performance while providing accurate insights, boost uptime and auto-scale valuable resources. Remote patient monitoring, diagnostics and storing of sensitive medical data is possible with integration of DICOM and PACS. If there's more you need, we can customize your healthcare services with Shopify.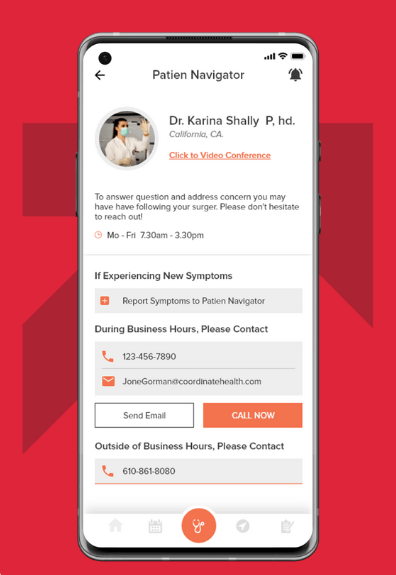 Retail
No matter what extra features or added functionalities your retail store needs, we've got you covered. Our retail app development services with Shopify promises flawless supply chain management, smooth and error-free handling of all sales, purchase and returns orders. We further add value to your Shopify-based retail store by introducing automated internal operations, reducing the workload of warehouses, inventory management and supervision. A navigable and 24/7 active application will incentivize your customer base and motivate them to keep coming back. Streamline your business operations as per your retail store needs and make informed decisions with our custom shopify app development services.