Real Estate
Our real estate applications and websites powered by Adobe Commerce are unlike any other, allowing you to manage your business and workforce from a centralized all-inclusive platform. From social media integrations for digital marketing, easy to navigate UI design, incorporation of latest technologies, automatic invoice generation, user signup and onboarding process, real estate listing and database management, map integration for on-site navigation, push notifications, property cost calculator, direct calling or messaging, consultation booking and management, data analytics to gain consumer insights and behavioral patterns, virtual home tour feature, to saving favorite listing. We'll add all these features and more to your Adobe Commerce real estate application, ensuring what you get is unmatched and tailored to best fit your needs.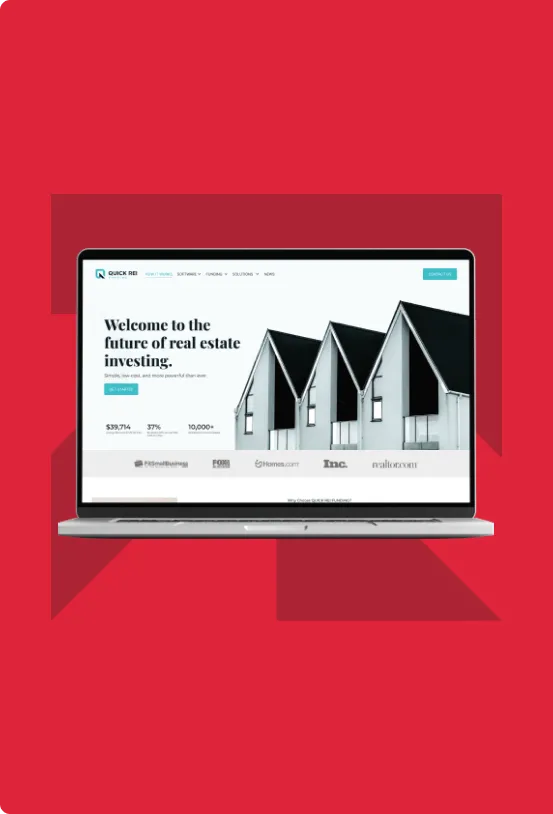 Restaurant
The Restaurant industry is slowly going digital, with more and more businesses opting to power their restaurant store and app with our Adobe Commerce solutions. From a mobile responsive user interface design, social media integrations, enterprise resource planning integration, point-of-sale integration, order and inventory management system integration, customer relationship management integration, multiple payment gateways, custom menu apps, multiple language support, table reservation and booking system, customer profiling and segmentation, smart delivery timing system, logistics management system, and more!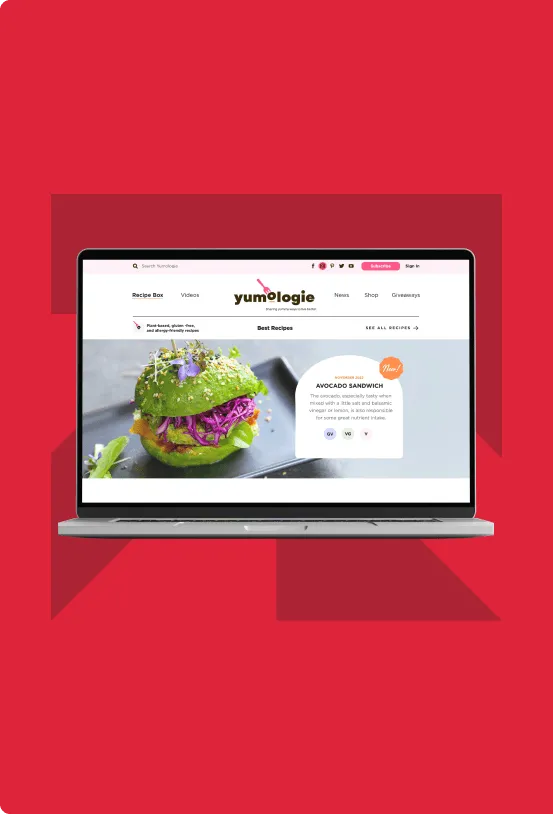 eCommerce
Widely used in the eCommerce industry, we help give businesses an edge over their competitors by integrating a number of features like Live Search which uses artificial intelligence (AI) and machine learning (ML) to refine searches and make them more accurate and personalized, B2C capabilities as well as scalability for B2B with features like quote management, custom pricing, multi-channel order tracking and management, support for order and workflows, access to unified data for enhanced strategy optimization, and completely flexibility and customization of user interface and overall customer journey, Our Adobe Commerce solutions are highly valuable and powerful with a plethora of applications in the eCommerce industry.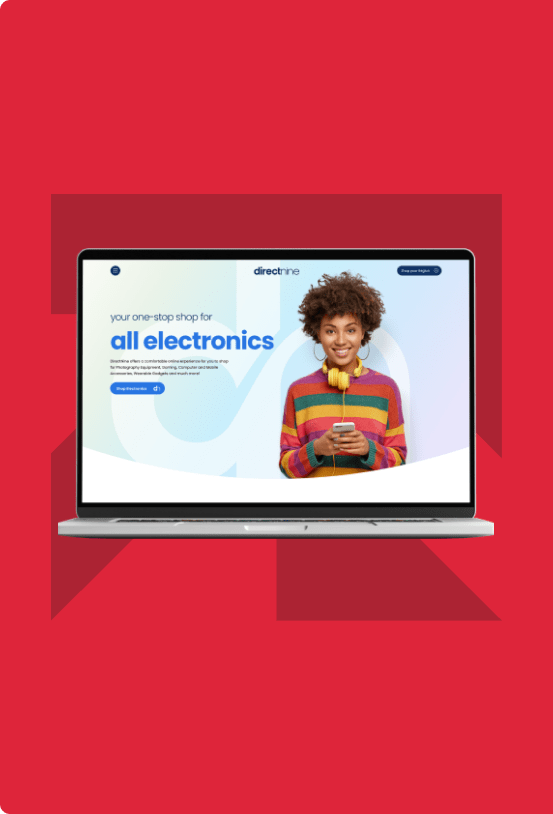 Healthcare
Within the Healthcare industry, organizations are utilizing the power of our Adobe Commerce solutions to transition to digitalization. Our solutions are particularly useful in this scenario as they are an all-in-one eCommerce solution with stunning features like push notifications, e-prescription system, prescription reminder, online and offline engagement, personalized customer experiences and product suggestions on the basis of demographics, location, and other factors, unlimited scalability, data-driven analysis with Adobe real-time customer data platform (CDP) to gain customer insights, improved member management with automation, centralized data and workflow management with integrations, HIPAA compliance with latest security, privacy, and data features and governance, and an enhanced user experience and improved customer experience. All features and aspects that are valuable and desirable in the healthcare industry.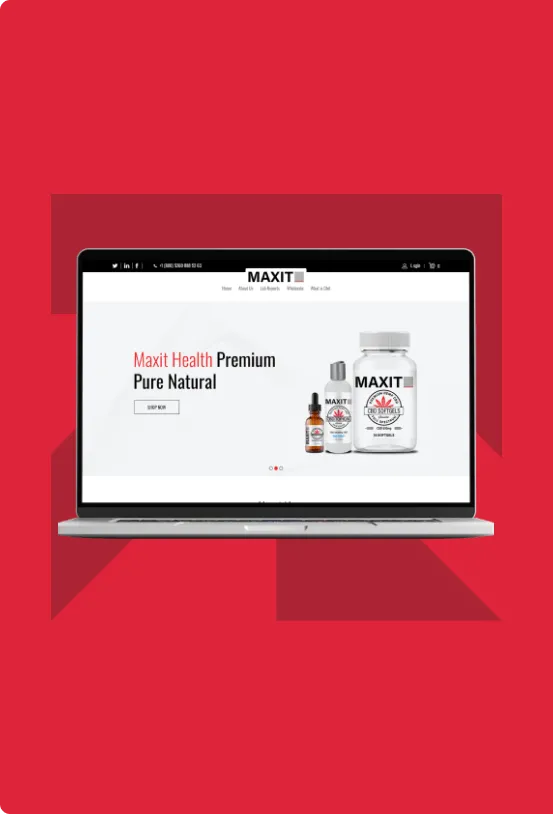 Retail
Boasting the capacity for unlimited scalability and bulk order handling, Adobe Commerce is a highly sought after platform business owners and companies use to power their eCommerce store on. Being an all-powerful eCommerce platform that can process up to 80,000 orders in an hour, it possesses a plethora of benefits, features, and functionalities such as a versatile CMS (Content Management System) with a single-page checkout, multiple payment options, multi-lingual support, personalized prompts shopping experiences, advanced SEO features, built-in mobile responsiveness, enhanced security features to ensure store and data integrity, fast speed, as well as a bunch of other highly customizable features that make it a desirable eCommerce platform for the Retail industry.