Help your customers find new listings, whether they wish to buy or sell a property, and refine is based on their preferences.
1

Dedicated User Profiles (User, Sellers & Agents

Users should be able to create their profiles in the app to perform different activities in the app. There should be different profiles for different sets of users.

2

Customized Filters & Categorization

To simplify the property searching process, we provide advanced search options to users, add categories and filters, so users can easily locate properties that suit their needs.

3

Maps

You can find location-wise information such as crime rate, infrastructure, nearby schools, average income, and the risk of natural disasters on government websites.

4

Schedule

If buyers want to schedule an appointment with the agent or seller, they can directly check the available dates and schedule the appointment right in the app.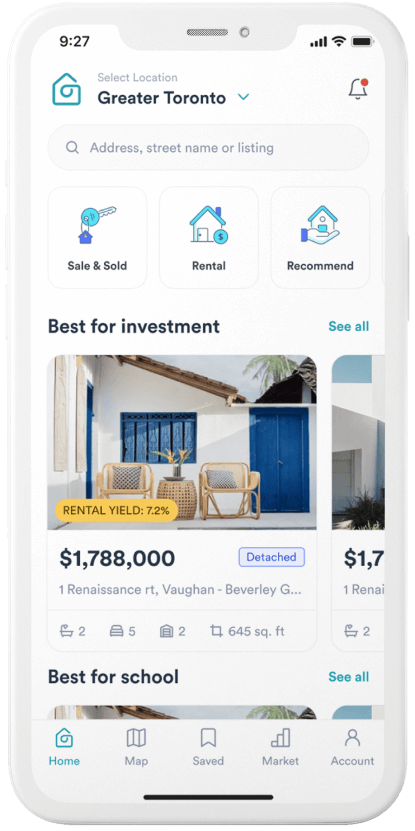 Target a whole different market with this app that makes finding valuable real estate investment opportunities effortless.
1

Property Cost Calculators

Our calculator is detailed enough to help users estimate the final amount based on various factors, such as initial payment range, taxes, loan interest amount, etc.

2

Analytics

Analytics gives you valuable insights into your app's performance, what needs to be done to improve it and get helpful information about the users and their in-app behavior.

3

Property Profiles

These profiles include extensive information about the property, such as descriptions, photos, videos, rich media, price details, value propositions, and so on.

4

3rd Party Integrations / Gateways

This will help you to link your app with your partner banks to provide the best payment plans to customers so that they can enjoy all services from a single windows.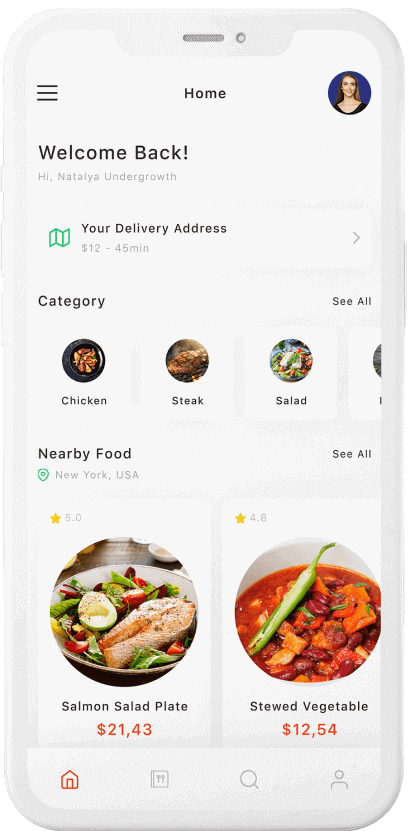 Want to dominate the virtual real estate market? All you need is our AR/VR modeling app that allows you to create and represent 5D models of buildings and houses.
1

Virtual showings

Virtual property viewings have become the norm since the global COVID-19 pandemic. But it's easy to offer intimate showings to remote and distributed buyers worldwide (or across town) with the support of AR tools.

2

Architectural mockups

Whether a new building is under construction or internal renovations are underway, augmented reality can help realtors and buyers visualize built spaces.

3

Virtual Tour

A virtual tour or 3D walkthrough is an incredible way to give buyers a real-time feel of the home they want to purchase.

4

Engineering Visualization

Our specialists build three-dimensional models to demonstrate the property, and such full-scale models of the yet-to-be-constructed properties help users look both outside and inside the property.