We can build efficient and powerful B2B eCommerce websites with unique branding and website design. 100% flexibility and scalability for enterprise, specialized B2B pricing and login per account, and multiple payment options.
1

Sample Product Ordering

This feature enables the website to offer sample products to customers before ordering in bulk quantities.

2

Multiple Pricing

Create pricing based on different parameters such as volume-based purchases, customer groups, regional pricing, and much more. These are specifically necessary for wholesale accounts.

3

Flexible checkout

Make checkout flexible with our exclusive features, such as going for guest check out, retrieving address information, or even keep placing previous orders repeatedly.

4

Real-time inventory levels

Avoid the risk of overselling and not having enough for your potential customers. With our real-time inventory updates to track customer service and more.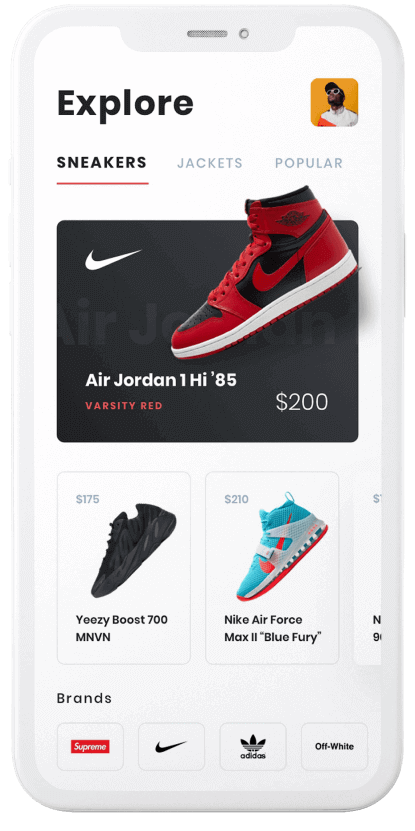 Need a B2C eCommerce website that allows you to sell more while forging great customer relationships? All you need in Trango Tech. Our empowered teams can create an independent website with end-to-end control so that your website represents what you truly stand for.
1

One-Step Registration

Simplify the registration process by allowing the users to login via email, phone numbers with OTP, and even external accounts like Google and Facebook.

2

Advanced Search Capabilities

This feature is for online stores with an extensive catalog of products. Implement advanced search capabilities like sorting and filtering.

3

Detailed Product Information

Long and detailed product descriptions may seem unnecessary, as it is a notion that good product images are enough to attract potential customers.

4

Multiple Payment Methods

Our payment methods are endless because the sky's the limit – Google Pay, Apple Pay, and other quick and convenient payment experiences.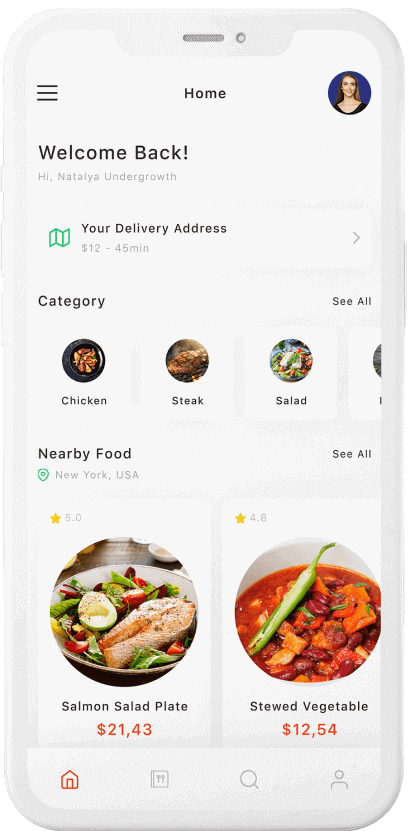 We're here to build a scalable, powerful, and robust eCommerce app that incubates advanced features for a seamless user experience.
1

Easy login & registration

Streamline the process of logging into your app by simplifying registration forms and allowing customers to use multiple login methods.

2

Customized Product Gallery

Make customer shopping experience easier by adding many item pictures showing the item from different angles and contexts.

3

Secure and easy in-app payments

By offering the customer a selection of secure payment methods, you streamline the process of completing the purchase and deliver a great user experience.

4

Personalized product recommendations

Many online stores use sophisticated recommendation engines to deliver the most relevant product offers to customers while browsing or after making a purchase.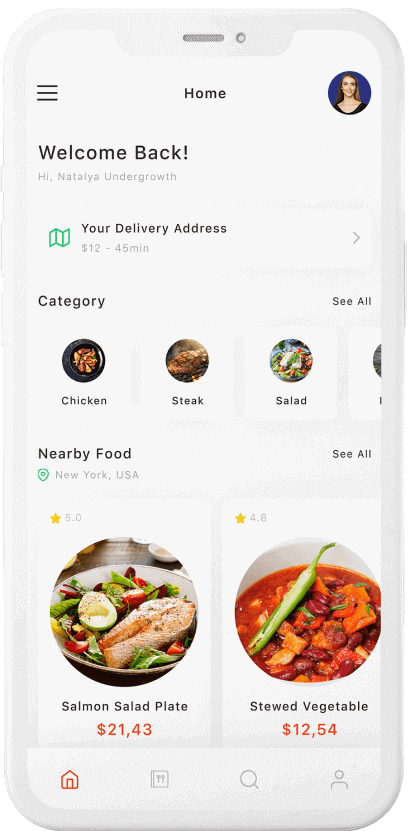 Looking for custom eCommerce app development solutions to re-invent your retail store into a powerful eCommerce store? We have exactly what you need and much more to create a final product as unique as your brand.
1

Customized UX/UI Design

Our expert developers can do everything from giving your app a complete makeover to transforming the under interface.

2

Customized Augmented Reality

An opportunity to showcase your product to the customer in a real-world context is what Augmented Reality equips your eCommerce app with. It has been in the market for a long time, but brands like IKEA have normalized augmented reality in the eCommerce world.

3

ERP Integration

An ERP system deals with complete business activities like purchasing, invoicing, supply chain, stock management, inventories, etc.

4

Customized Experience Personalization

Once customers browse products of interest and have completed the purchase, we deliver relevant product offers and recommendations for a personalized experience.